COCKTAIL & MIXOLOGY
AA MARTINI CLASSIC
"Shaken or stirred?" This cocktail is a legend in the cocktail world. It impresses with its clarity and is one of the most popular cocktails worldwide. However, clear spirits are always stirred in combination and never shaken.
INGREDIENTS
6cl AAGIN
1cl Dry Vermouth
Garnish: Olive
Glas: Martini Glas
PREPARATION
Pour the gin and vermouth with ice cubes into an ice-cold cocktail shaker and stir with a stirring stick.
Strain the drink into a martini glass and garnish with an olive.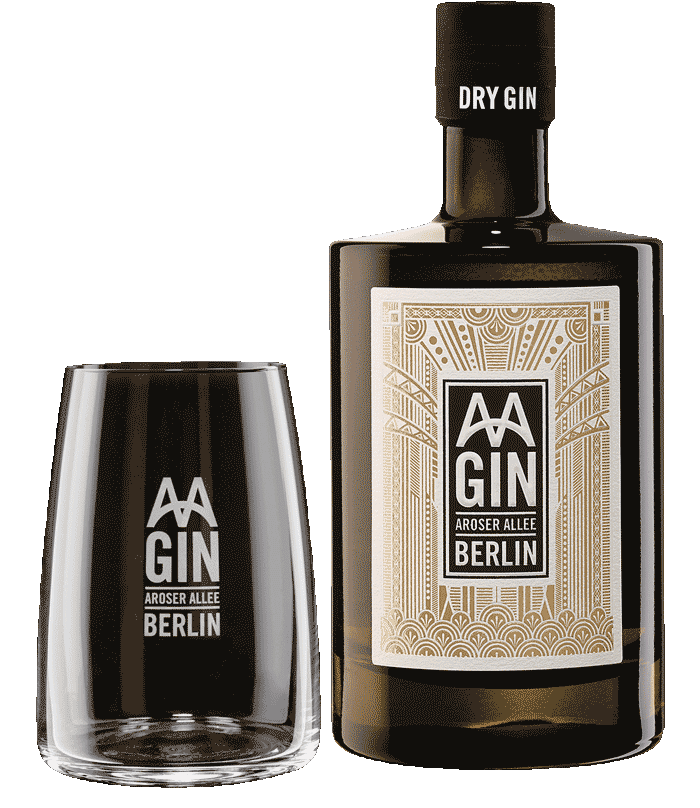 TRY NOW
PURE PLEASURE AT HOME