COCKTAIL & MIXOLOGY
AA NEGRONI
This absolute classic is the most famous Italian cocktail. The name can be traced back to the Italian Count Camillo Negroni, who ordered a modified form of the popular Americano in a café in Florence in 1920. However, he didn't have enough alcohol, which is why the bartender replaced the soda water with gin and the lemon zest with an orange zest.
INGREDIENTS
3cl AAGIN
3cl Campari
3cl Red Vermouth
Glas: Tumbler
PREPARATION
Put all ingredients in a tumbler and stir with a cocktail spoon. It is important that all ingredients are mixed in equal parts so that the Negroni stays beautifully harmonious.
A spiral made of orange zest is ideal for decoration. Saluti!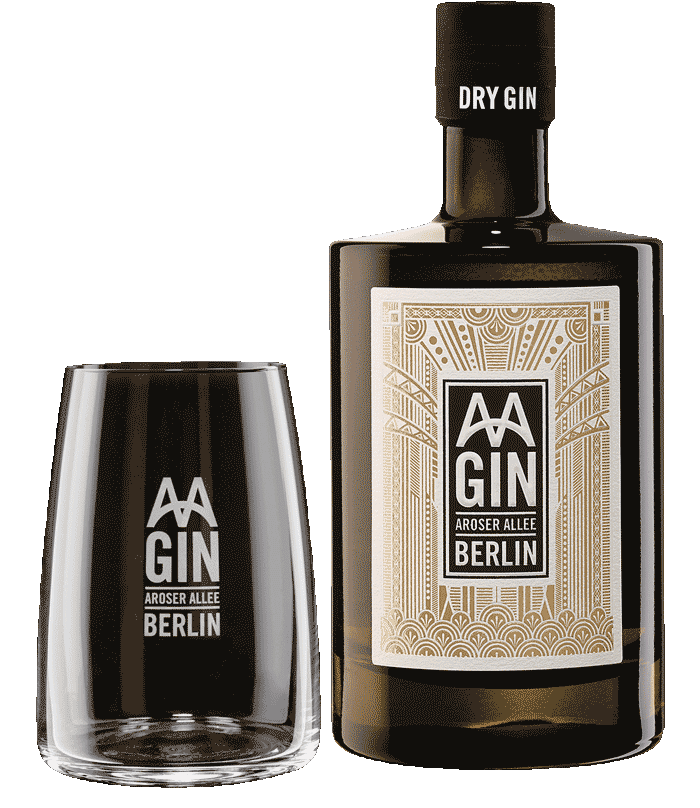 TRY NOW
PURE PLEASURE AT HOME