COCKTAIL & MIXOLOGY
AAGIN DIMENSIONS
Ein sehr harmonischer und ausbalancierter AAGIN Signature-Drink, kreiert von Bartender Mo Kaba aus dem Salon Ruppel in Karlsruhe.
Gojibeeren verleihen dem Drink eine leichte Säure, mit einer leichten Schärfe von Ingwer.
INGREDIENTS
5cl AAGIN infused goji berries
0,5 cl fresh ginger juice
2cl rosé wine syrup (1-1)
Glass: Coupette
PREPARATION
Shaker filled with ice. All ingredients in a shaker and shake. Double strain in a cold coupette.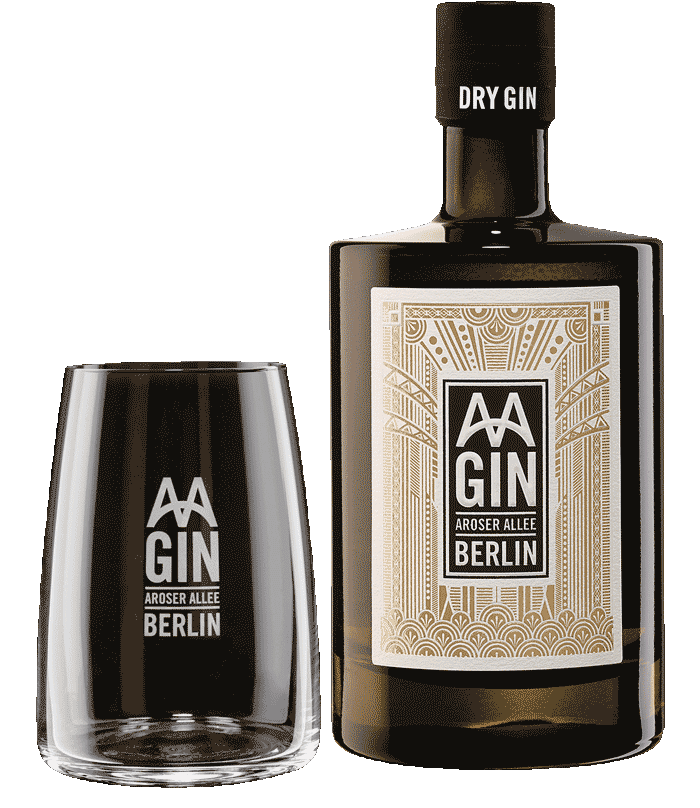 TRY NOW
PURE PLEASURE AT HOME