COCKTAIL & MIXOLOGY
AAGIN SODA
Dieser AAGIN-Signature-Drink ist eine Abwandlung des Port Tonic Twists und eine gelunge Eigenkreation von Mo Kaba aus dem Salon Ruppel.
Anstelle weißem Portwein, wird dieser Drink mit rotem Portwein serviert, wodurch er diese tolle Farben erhält. Build in glass heißt übrigens die Methode, wie der Drink aufgebaut wird.
INGREDIENTS
5cl AAGIN
2cl Mirin
2cl fresh lemon juice
1cl Ruby port wine
Tonic Water
flower
Glass: Londrink Glass
PREPARATION
This drink is built in glass. Fill the glass with ice cubes. Gin, lime juice, mirin are added and topped up with a dry tonic. Finally, the drink is floated with Ruby Port wine.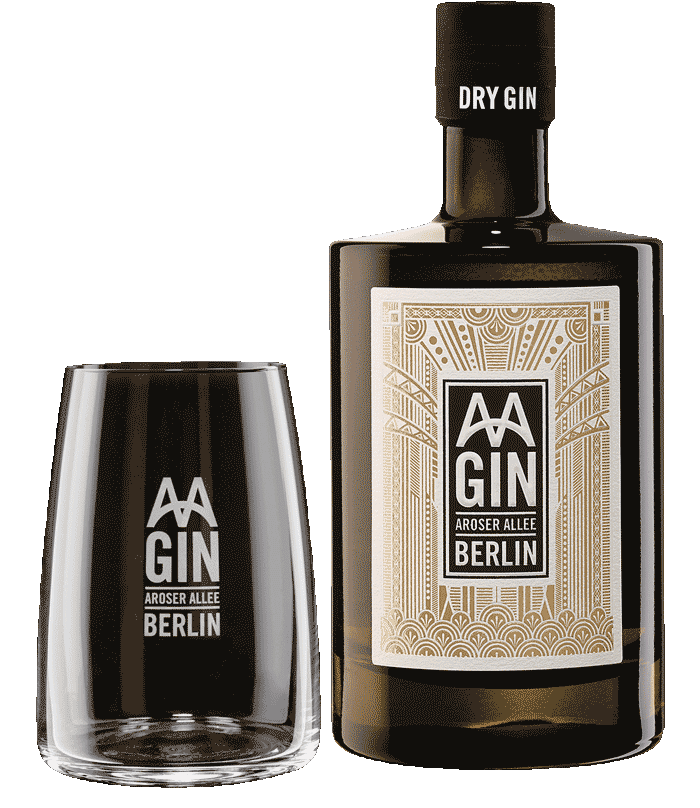 TRY NOW
PURE PLEASURE AT HOME