COCKTAIL & MIXOLOGY
AAGIN TONIC
An absolute classic among long drinks is the more than 100 year old combination of gin and tonic water. It is the perfect symbiosis of a strong drink and absolute refreshment. AAGIN tastes best with a mild tonic water and a grapefruit or lemon zest. This is how its botanicals can best unfold.
INGREDIENTS
6cl AAGIN
Tonic Water
Garnish: lemon zest
grapefruit zest
Glass: AAGIN-Glass
PREPARATION
Place the glass in the freezer for 20 minutes. Then fill the frozen glass with a few ice cubes. Measure the gin and pour over the ice. Top up with tonic water.
Twist the lemon zest over the glass and place on the ice cubes. Cheers!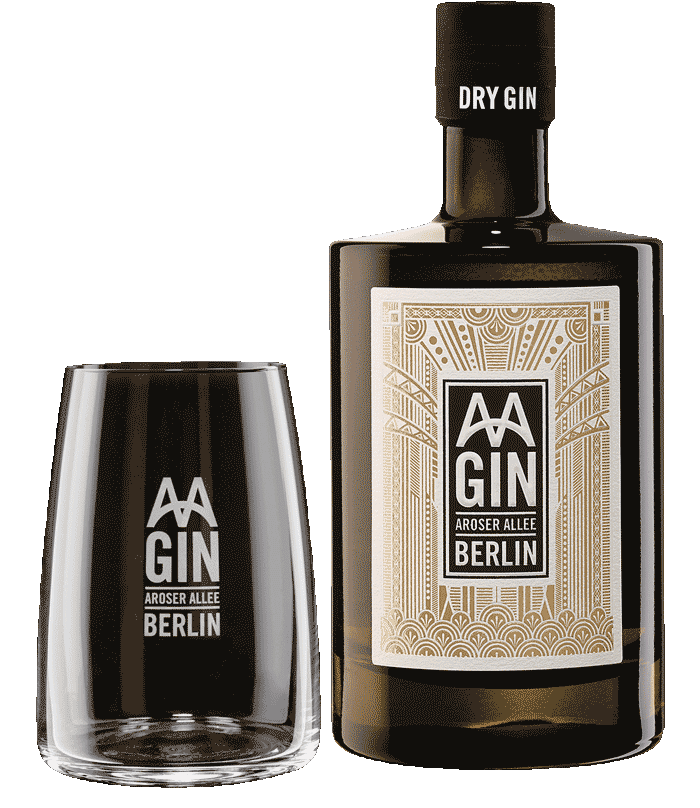 TRY NOW
PURE PLEASURE AT HOME