ABOUT
PURE AAGIN – A PLEASURE
What happens when an internationally recognized gin expertand a passionate winemaker meet?
The search for the experience of perfect pleasure becomes an affair of the heart and after intensive discussions, tastings and many days of distilling, a gin is created that combines everything that is important to both.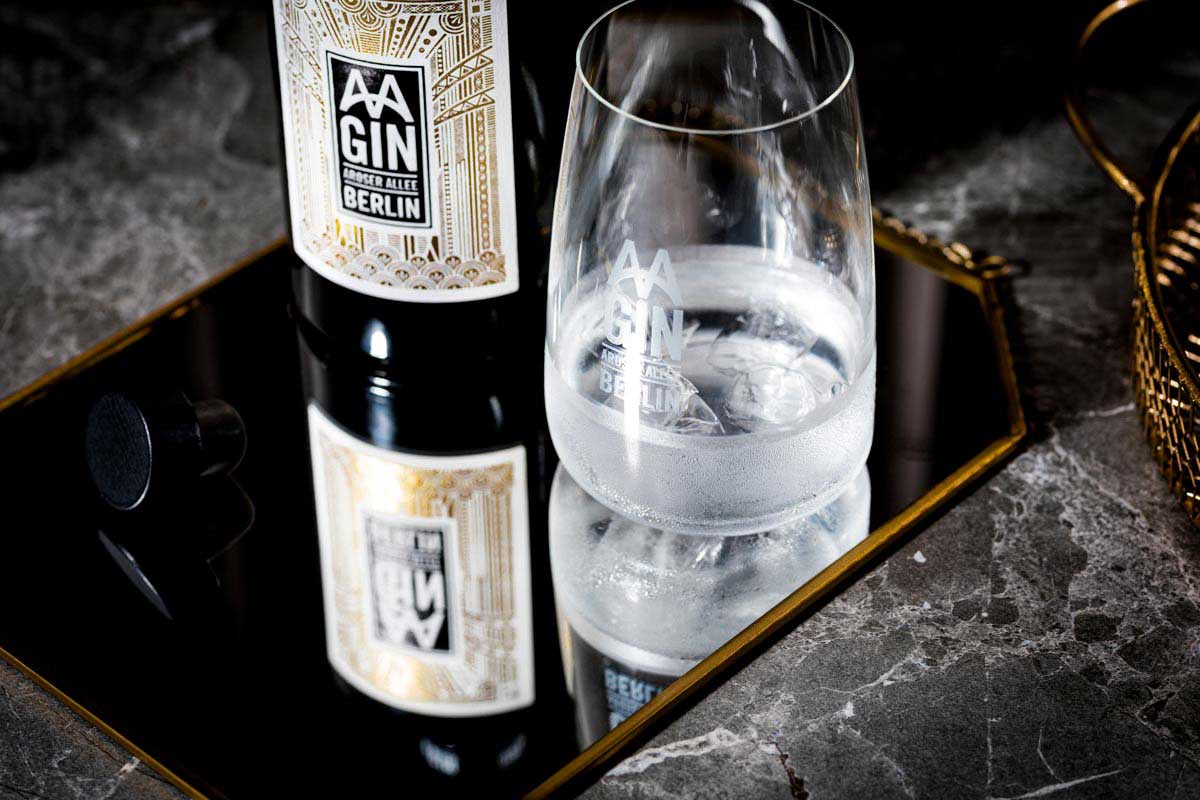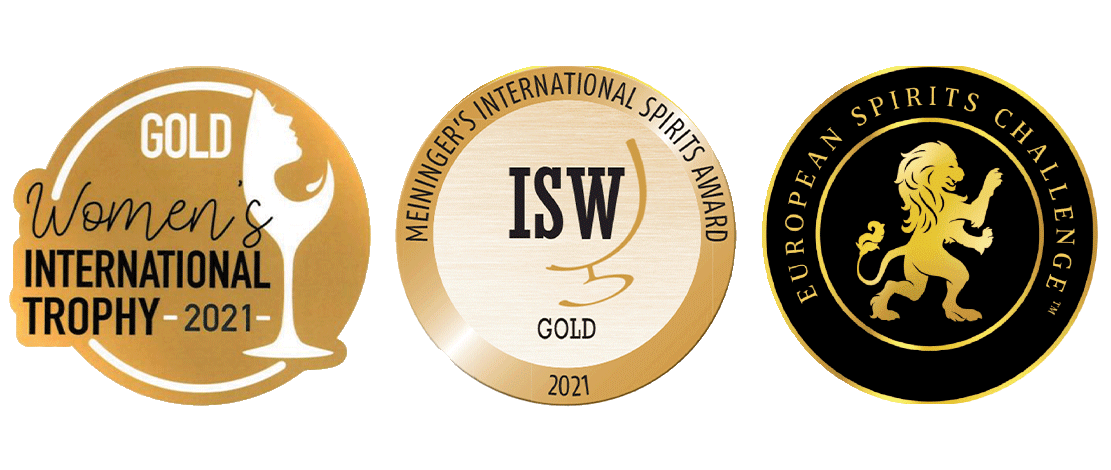 A dry gin with a clear signature that invites you to linger and takes its taster on a journey. Through all the fine aromas that develop as a result of a careful selection of the botanicals and after a permanently controlled and gentle distillation over four hours, AAGIN receives its own world of aromas.
Tasted neat and at room temperature (18° C), from a large, thin-walled glass, its bewitching scent evolves. The abundance of aromas and its full-bodiedness can be clearly sensed at the first smell.
Little by little, AAGIN opens up new taste components and the full-bodied AAGIN plays with its vigour, spice and fruit.
Everybody has their own horizon of taste and their threshold of perception. This you should trust and immerse yourself in the variety of flavours of our dry gin.
PURE TASTE
OUR BOTANICALS
We blend our botanicals pure and in large quantities in our still with Wittenberg fine wheat distillate. Your nose and your palate will send you on your own journey. Enjoy it and your senses!
Juniper | Angelic sweet | Fennel seeds | Grapefruit | Ginger | Cardamom | Coriander | Lavender | Rose petals | Red pepper | Black currant | Cinnamon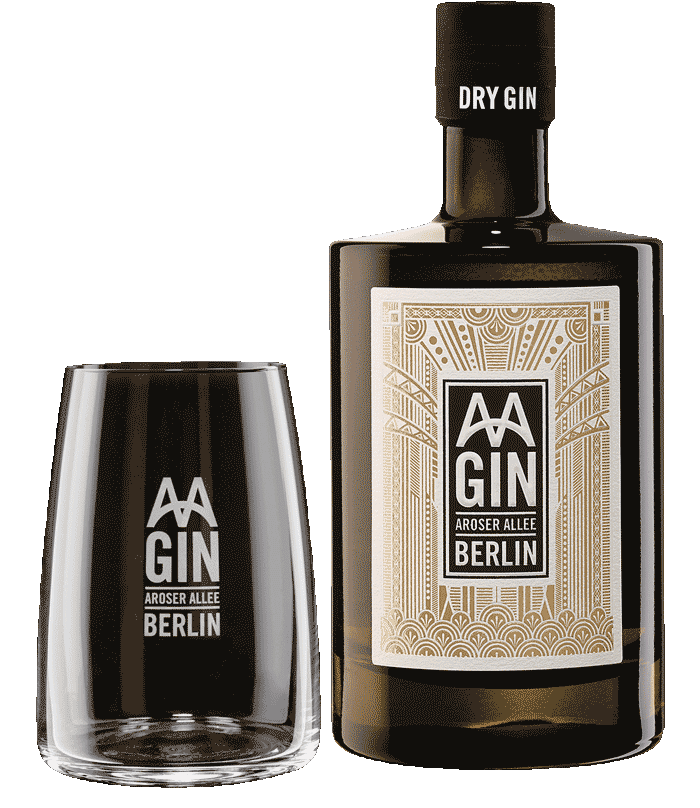 TRY NOW
PURE PLEASURE AT HOME