COCKTAIL & MIXOLOGY
BASIL SMASH
A good cocktail can be so simple. The refreshing Basil Smash with the intense aromas of basil and the fine flavors of AAGIN is easy to mix and has a particularly unusual look.
INGREDIENTS
6cl AAGIN
3cl fresh lemon juice
2cl Simple Sirup
fresh basil leaves
Glas: Tumbler
PREPARATION
Press the basil into the shaker with a mortar so that it can develop its grassy aroma. Add all other ingredients, fill with ice cubes and shake vigorously.
Strain through a fine sieve into a tumbler filled with ice cubes. Enjoy!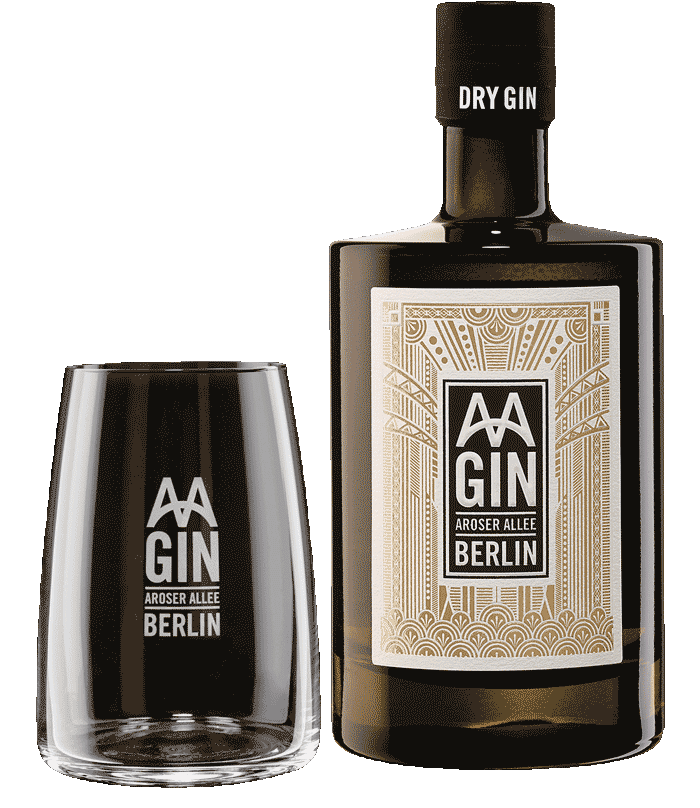 TRY NOW
PURE PLEASURE AT HOME