COCKTAIL & MIXOLOGY
FRENCH 75
The French 75 is a cocktail for gin lovers. It is one of the classic cocktails and combines freshness, sweetness and acidity.
The cocktail was very popular, especially in the roaring twenties, and was named after a French cannon whose penetrative power was not only famous but also notorious. Here the drink is convincing in combination with Johanninger Brut– BLANC DE NOIR.
PREPARATION
Put all ingredients, except for the sparkling wine, in a shaker and fill up with ice cubes. Shake vigorously and strain twice into a frosted coupette glass.
Fill up about 2cl with ice-cold sparkling wine or champagne and enjoy.
As an extra, you can rub a lemon zest over the edge of the glass for your nose.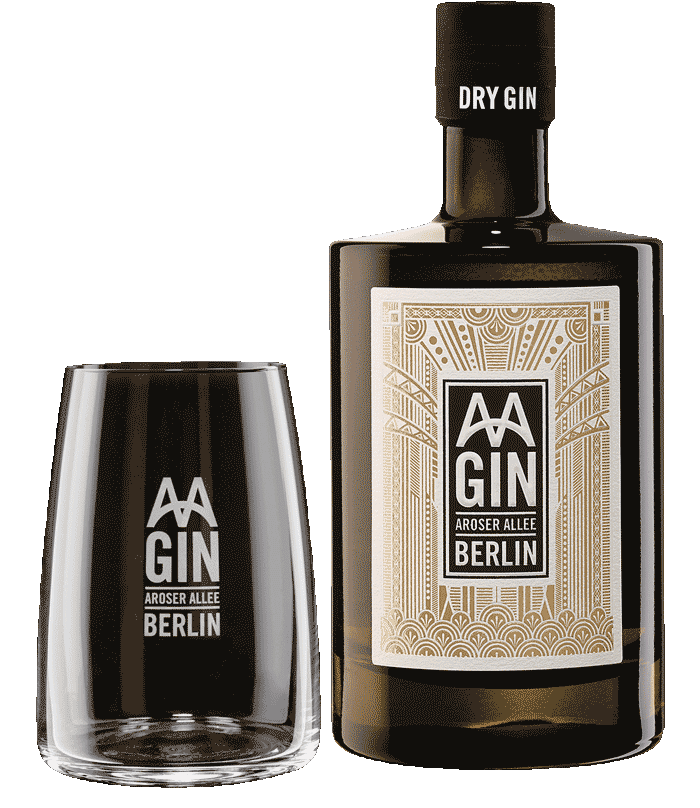 TRY NOW
PURE PLEASURE AT HOME