COCKTAIL & MIXOLOGY
GIBSON MARTINI
The pinnacle of elegance – a martini garnished with a silver onion, the absolutely crucial ingredient of this cocktail.
This AAGIN creation is exciting because of the delicate fruitiness of the cranberries in the AAGIN Edition 1963.
INGREDIENTS
5cl AAGIN Edition 1963
1,5cl trockener Vermuth
Pearl onion
Glass: Martiniglas
PREPARATION
Stir gin and vermuth over ice in a mixing glass. Fill into a frozen martini glass or coupette without ice. Garnish with one to three silver onions and enjoy.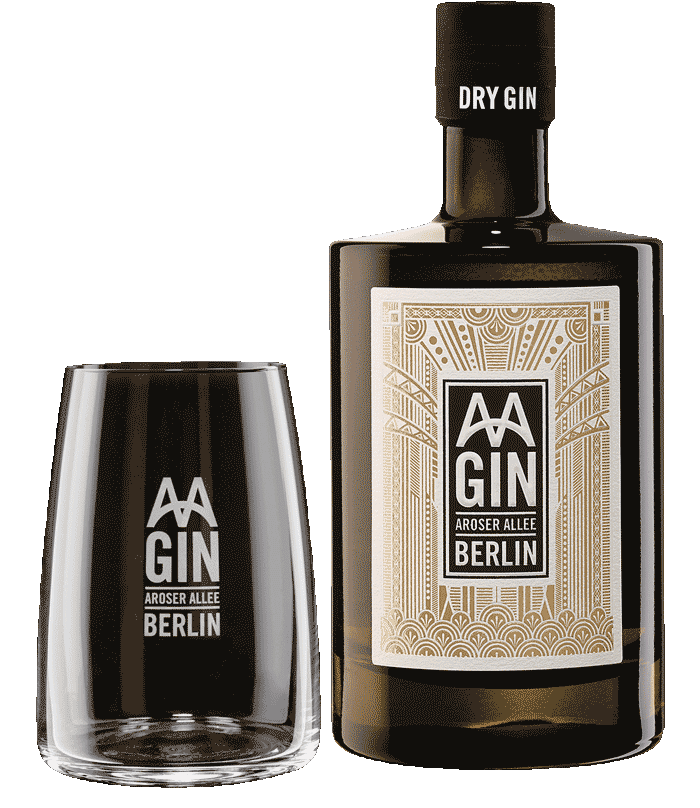 TRY NOW
PURE PLEASURE AT HOME