COCKTAIL & MIXOLOGY
HENRY KISSINGER
Just like the German-American political scientist, this drink creation also plays a central role.
The mixture of flowery-fruity cherry blossom syrup and the filigree aromas of the AAGIN Edition 1963 are particularly surprising in this bramble twist.
INGREDIENTS
5cl AAGIN Edition 1963
0,5cl fresh lemon juice
1,5cl Cherry blossom syrup
Crushed Ice
Glas: Tumbler
PREPARATION
For the Bramble Twist, a freshly made cherry blossom syrup is used instead of the blackberry liqueur.
A frozen tumbler is filled with crushed ice. GIN and lime juice are added to the tumbler and floated with cherry blossom syrup. The drink is garnished with Schleherkraut and a drinking straw.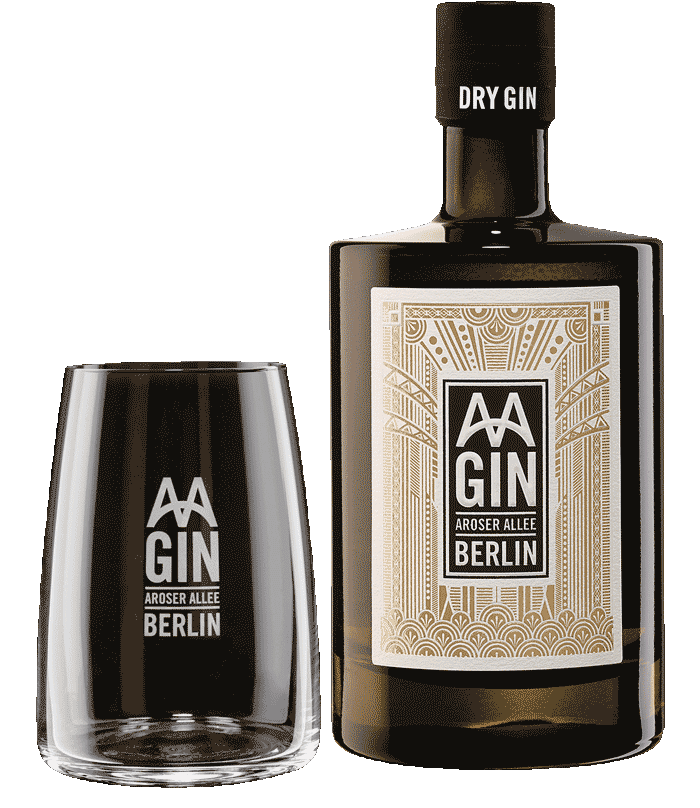 TRY NOW
PURE PLEASURE AT HOME