COCKTAIL & MIXOLOGY
PEAR FIZZ
Infused drinks are trendy! But even unusual cocktails don't always have to be complicated. . This drink stands out with its fruity and spicy notes and is also very light and tangy
INGREDIENTS
Bottle AAGIN
large mason jar approx. 1 liter
4 pears
rosemary springs
elderflower syrup
fresh lemon juice
Tonic Water or Soda Water
Glass: AAGIN-Glass
PREPARATION
Infused AAGIN: cut three pears into cubes, add rosemary sprigs and fill a large mason jar with a bottle of AAGIN. Let stand for three days so that the aromas can develop properly.
After three days, strain the infused gin into a bottle.
Cocktail: For the cocktail, pour 6cl of the infused gin into a glass with ice cubes. Add 1cl elderflower syrup and fill up with soda water or tonic water.
Garnish with a pear slice and rosemary and enjoy!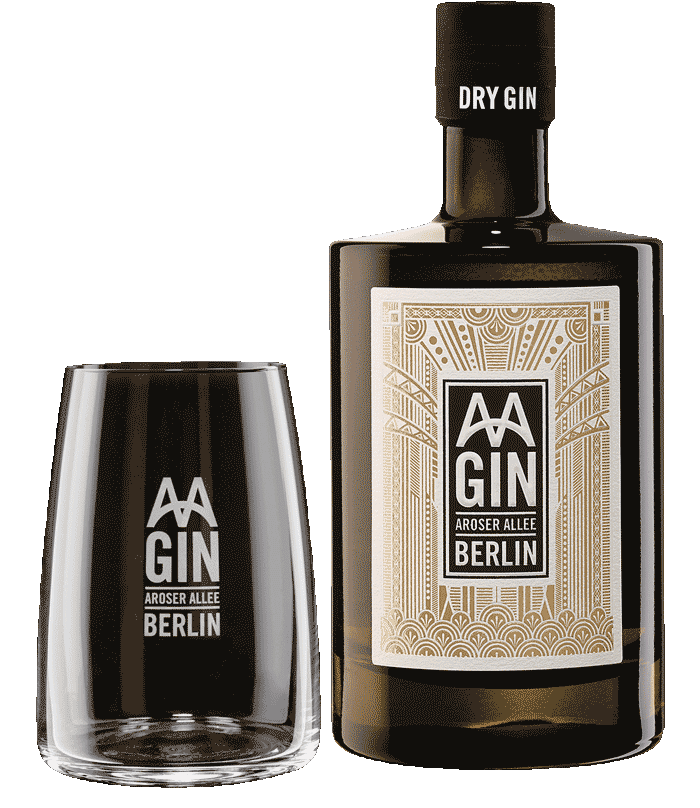 TRY NOW
PURE PLEASURE AT HOME