COCKTAIL & MIXOLOGY
RED SNAPPER
This spicy long drink is the brother of the Bloody Mary. The exact origin and origin of its name are unknown. However, this drink is known for its hangover relief.
INGREDIENTS
5cl AAGIN
12cl tomato juice
1cl fresh lemon juice
1cl Worcestershire sauce
2 splashes of tabasco
pinch of salt and pepper
Garnish: celery stew
Glas: Highball-Glas
PREPARATION
Pour gin, lemon juice, Worcestershire sauce, Tabasco and salt into a shaker filled with ice and shake. . Strain into a highball glass and garnish with celery. To your health!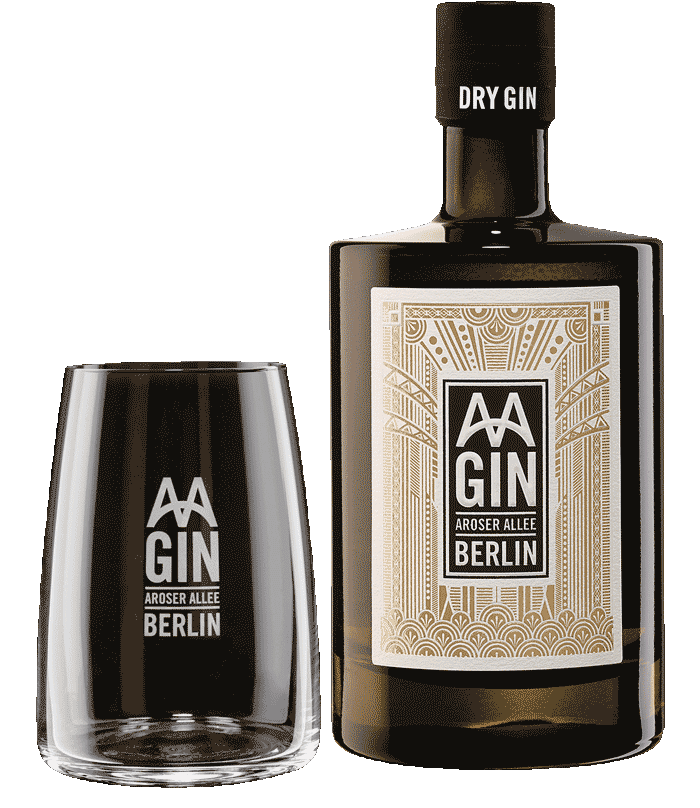 TRY NOW
PURE PLEASURE AT HOME