STORY
A GIN WITH
A HISTORY
Distilled and inspired according to an original recipe from 1910. The seductively fruity-complex bouquet of carefully selected botanicals, such as the scent of magnificent rose gardens, spicy notes of coriander and cardamom, fresh citrus fruits and pure Berlin drinking water.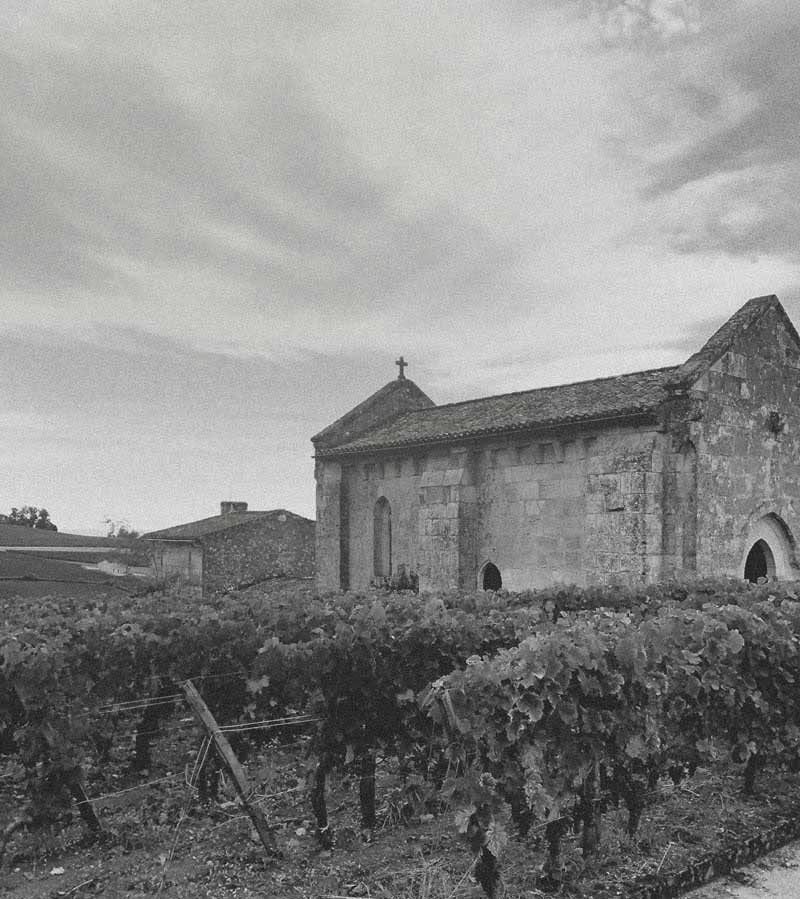 1907
NEW IDEAS ARE CREATED
According to tradition, the winemaker Alfons Albrecht experienced a disaster in 1909. Bad weather ruined his crops. In the end he was left without wine and had to sell his winery because of high debts.
THE ORIGINAL RECIPE
On his trip to England, Albrecht stumbled upon the taste of original London Dry Gins It was a round and dry juniper drink.
While walking through a fragrant rose garden, he got the idea to add the essence of roses to the recipe.
2017
LUXURY PAPER FACTORY
ALBRECHT & MEISTER, BERLIN
Founder and winemaker Markus Haas discovers the boiler house of the former luxury paper mill Albrecht und Meister on Aroser Allee. This is where the vision of our distillery is born, a home to produce high-quality gin that can be enjoyed neat.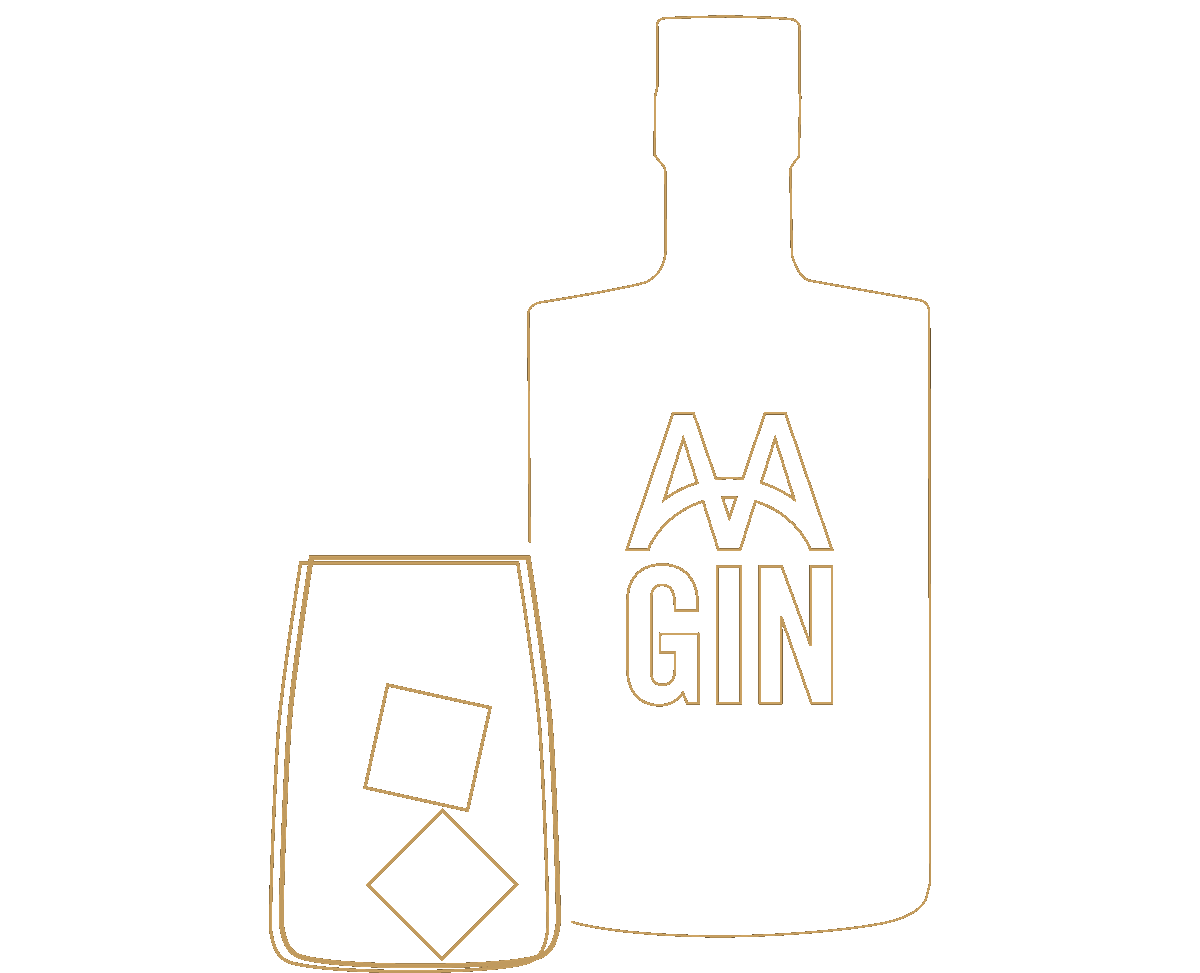 A HOMAGE TO THE
BERLIN BELLE EPOQUE
Dr. Klaus Hagmann, international gin expert & master distiller, and Markus Haas come together and develop a high-quality gin composition which reflects the place of its founding, its history and the associations related to it as a homage to Berlin's magnificent Belle Époque in its inner and outer aesthetics – AAGIN.
2020
ORIGINAL BERLIN GIN
Since 2020, we have been distilling eleven carefully selected botanicals, pure and without maceration, with high-quality Wittenberg wheat distillate and original Berlin drinking water to make our precious AAGIN.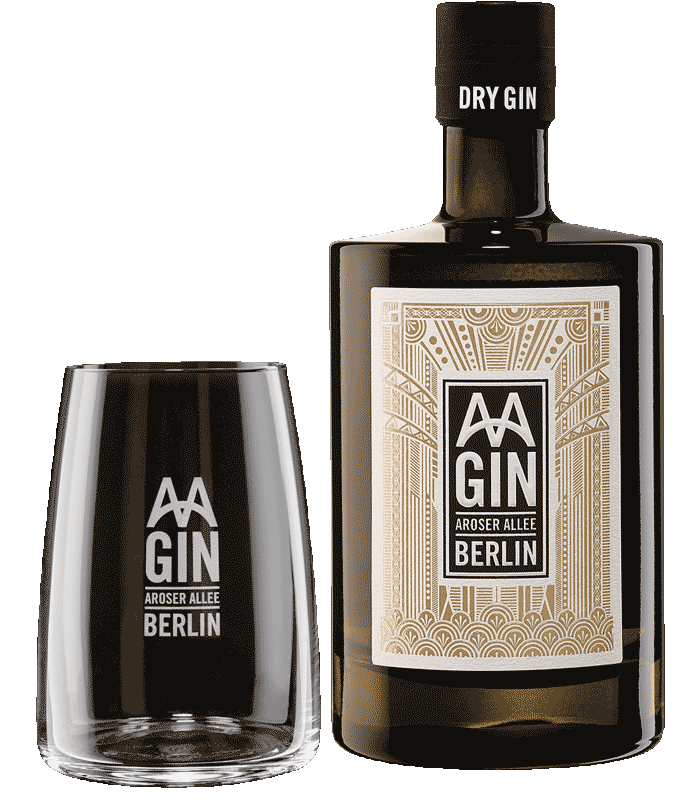 BRING THE
BELLE EPOQUE
HOME