COCKTAIL & MIXOLOGY
THE JASMIN
A refreshing variation of the strikingly bitter classic from the 90s. Created in California bybartender Paul Harrington, the drink also enthuses Europe.
INGREDIENTS
5cl AAGIN
1cl Campari
1cl Cointreau
2cl fresh lemon juice
Pineapple Coffee Espuma
Glass: Coupette
PREPARATION
Put all ingredients, except for the espuma, in a three-part shaker with ice and shake vigorously.
Pour liquid into a pre-cooled coupette. Apply the espuma and enjoy.
Espuma, put 5cl cold drip coffee, approx 12cl lemon juice, 9cl sugar syrup, approx 12cl pineapple juice and approx 6-7cl pasteurized egg white in a 50cl cream silk. Store in a cool place with two cartridges and serve after approx. 1 hour.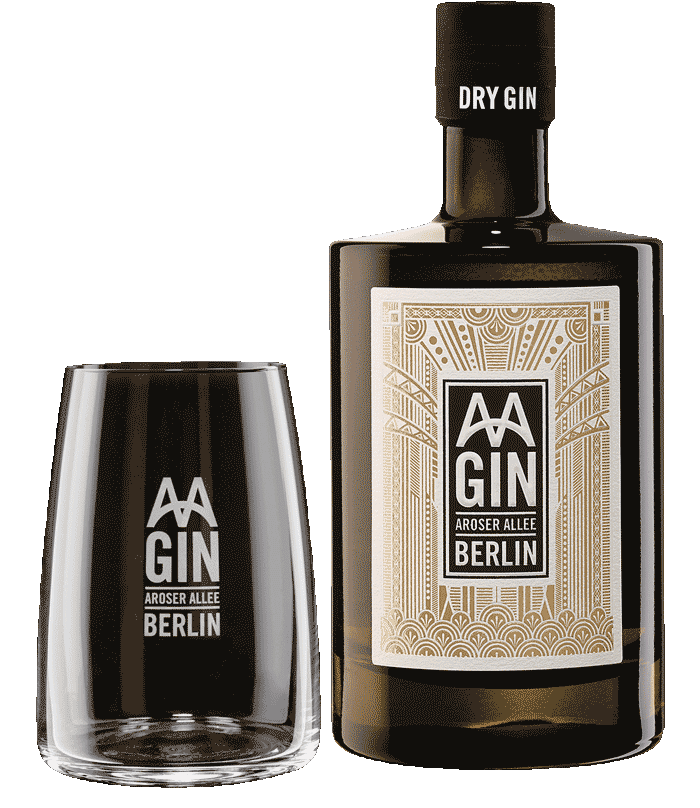 TRY NOW
PURE PLEASURE AT HOME